Solenoid valves
nass magnet offers two types of solenoid valves.
There are compact solenoid valves with the types miniature and cartridge,
as well as the modular solenoid valves systems consisting of solenoid coils, armature systems, valve systems.
Solenoid Valve Components
Solenoid coils, armature systems, solenoid operators and solenoid valves from nass magnet.
Explosion Protection
For use in particularly critical (potentially explosive) environments, nass magnet offers suitable components of the System 8 and System 13 series. These are tested according to DIN EN 60079 or DIN VDE 0170 and IEC 60079.
Connectors
Connectors from nass magnet are available as types A, B und C, and are tested according to CECC/EN 175301-803. Also available are the industrial and Micro variants.
Function Fittings
Discover our range of pressure regulators and pilot operated check valves.
Fastening Accessories
The matching accessories for products from nass magnet.
Powerful magnetic valves, magnetic systems and connectors by nass magnet.
 High quality, 

 top priority 
Through the use of extensive resources in combination with our unique skills, our customers benefit from flexible structures and efficient processes.
"Innovation by nass magnet"
is the promise we pledge in our advertising. And as a company group operating worldwide, we are in fact very pleased to present our portfolio of innovative solutions in the fields of mechanical engineering and plant construction.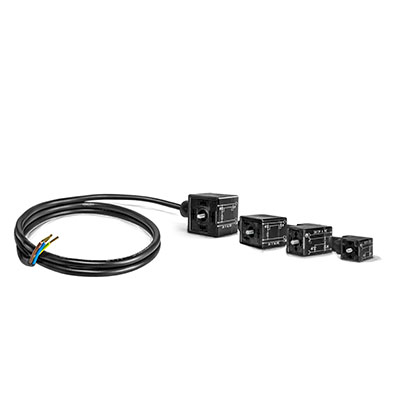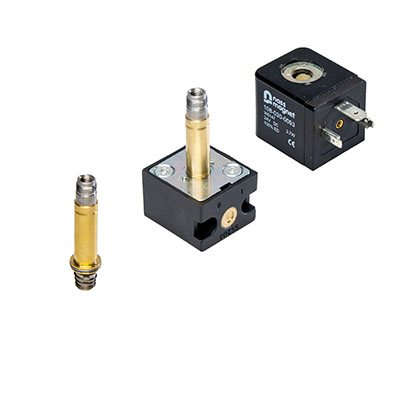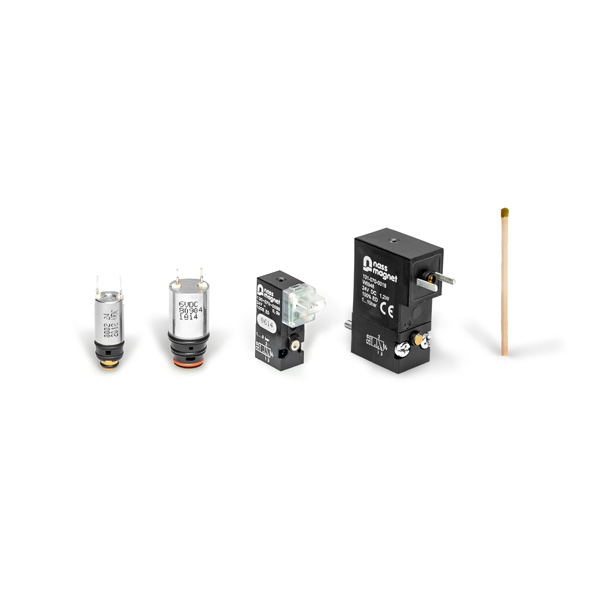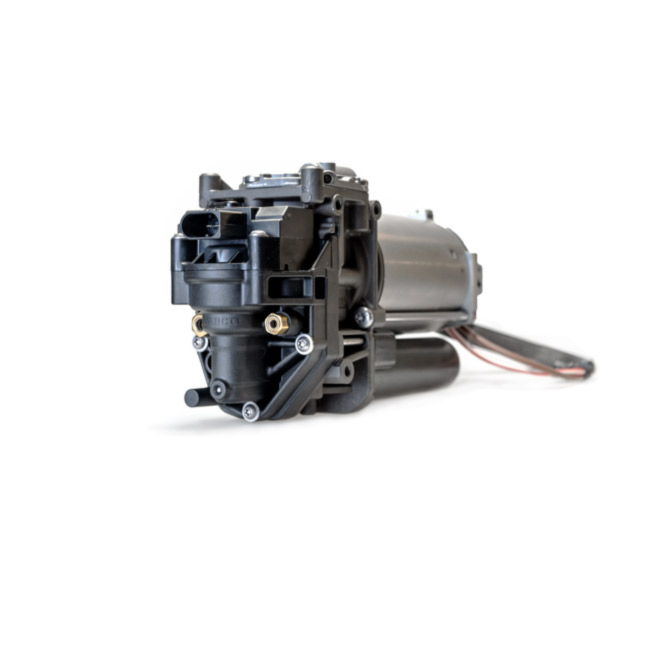 Our production and products are characterised by compliance with the latest standards and current certifications.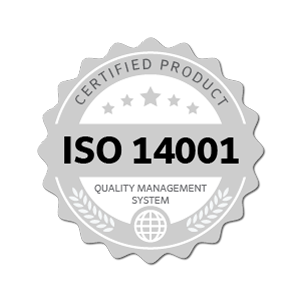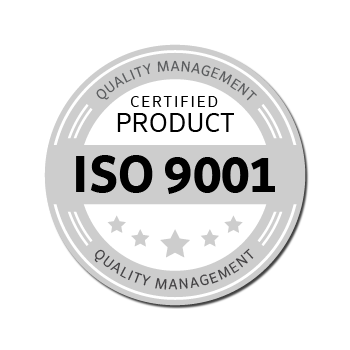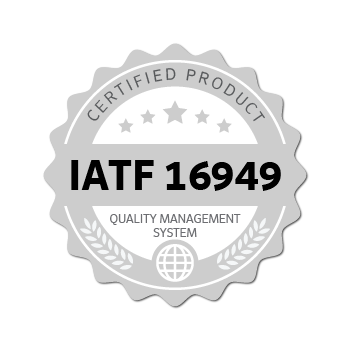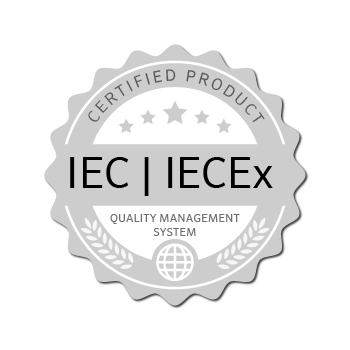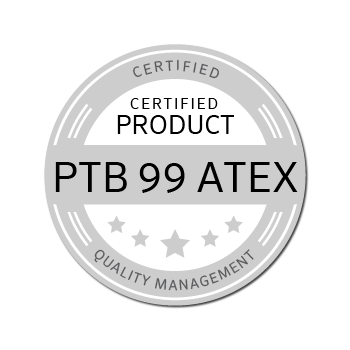 Characterized by flexibility and efficiency
Already our basic product range achieves a remarkable product variety due to the modular structure and meets a large number of customer's requirements.