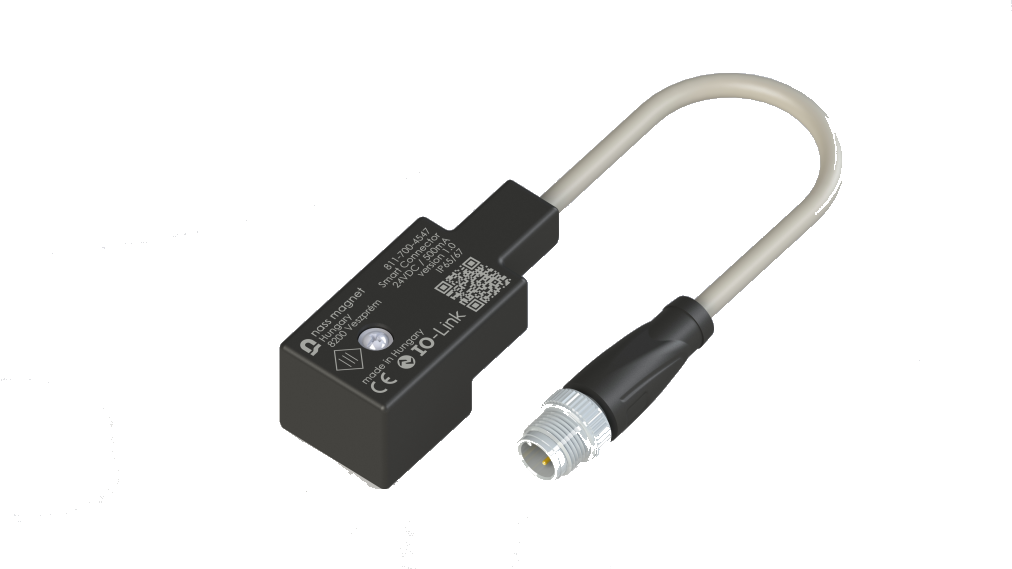 Innovation in valve connectors
With an eye toward the future, we also want to help shape the next step in the industry.
IO-Link will be the first technology to prepare the way to Industry 4.0 - for nass magnet and our customers.
Taking the weight off our colleagues instead of intimidating them
New technologies can support our colleagues, reduce their workload and improve quality. One of these new technologies are cobots — small and large robots whose job it is to take some of the load off our colleagues. The aim is for the cobots to improve working conditions for people — not to replace the people.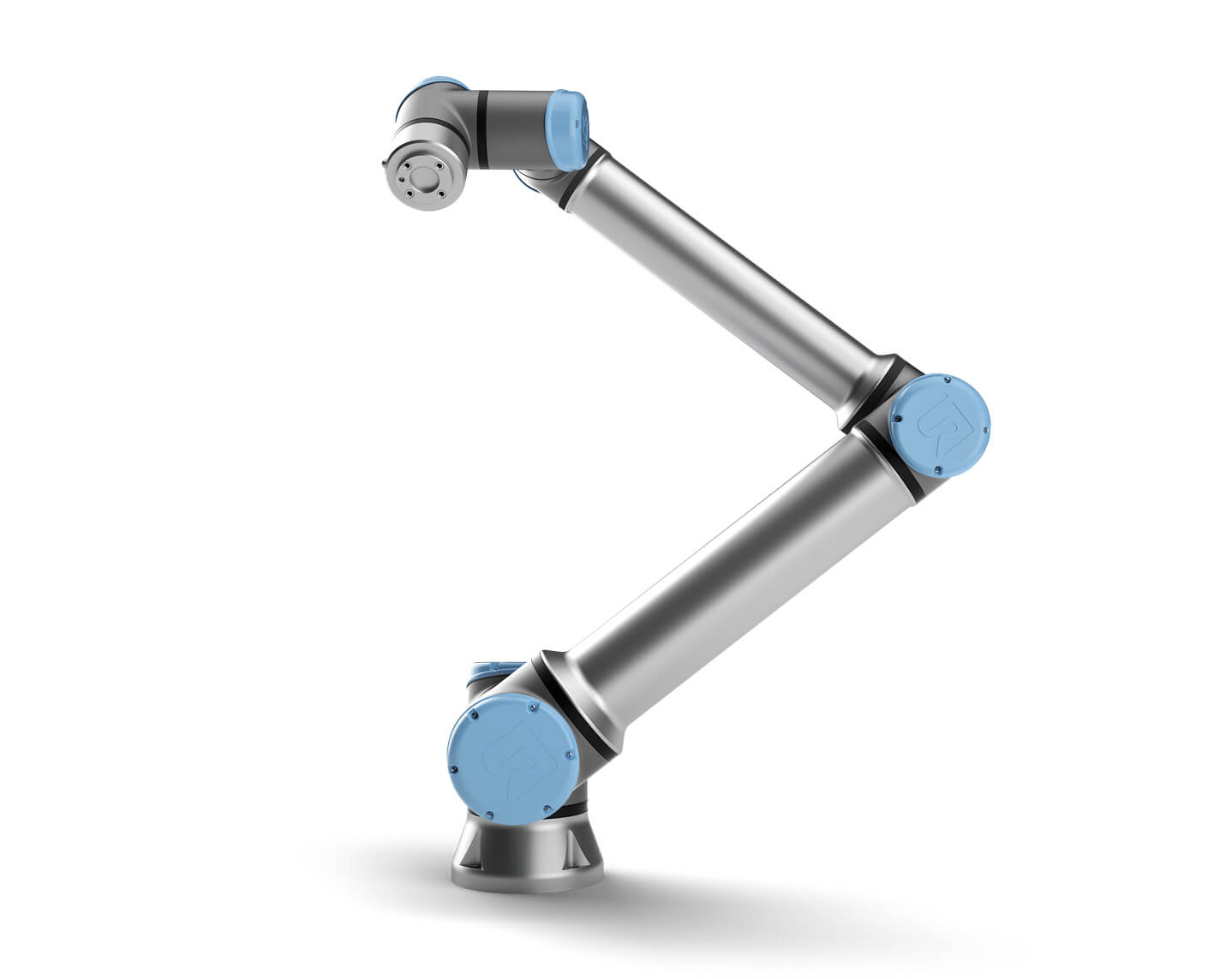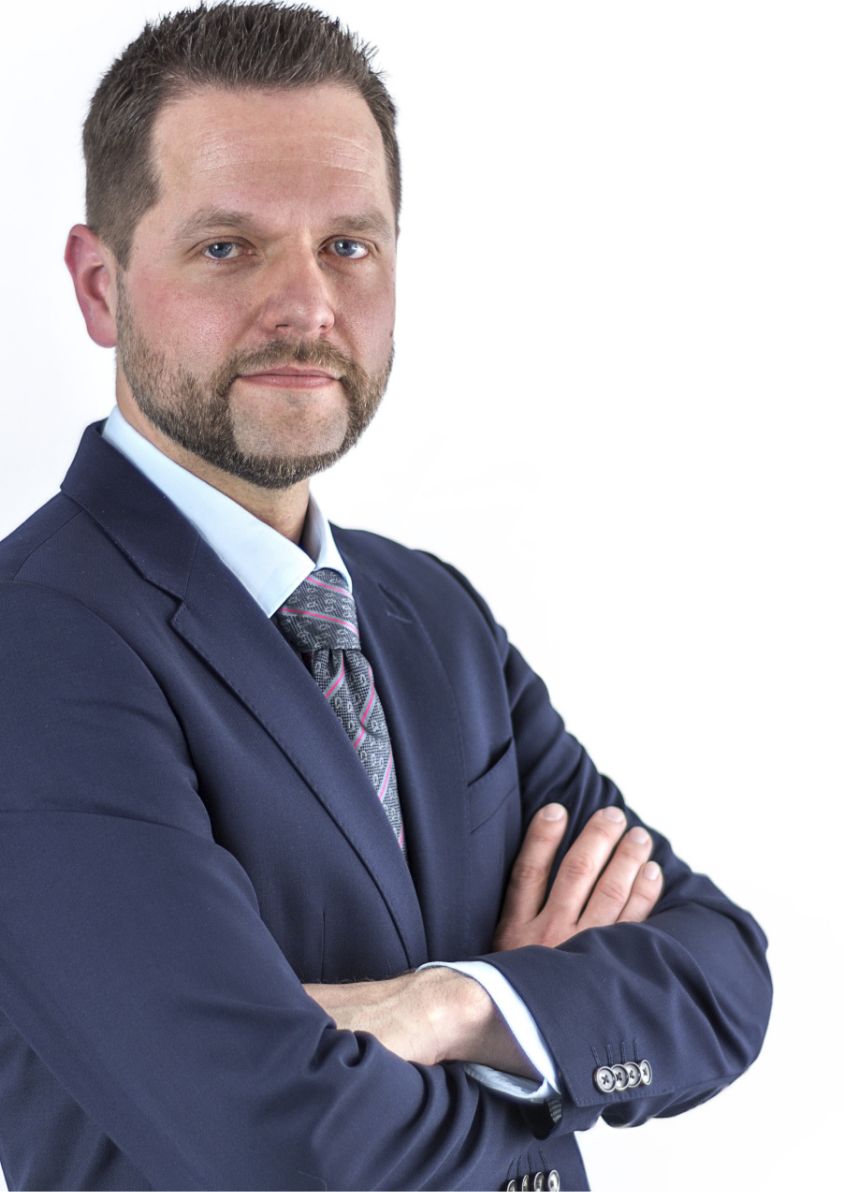 Our new mission statement
From tradition, innovation. Together!
"Anyone who has visions should go to the doctor" – or so says the famous quote by former German Chancellor Helmut Schmidt. This is often used lightheartedly as an introductory comment when talking about a mission statement, and, in this context, also a vision for the future. According to this, Helmut Schmidt preferred "doing" to "dreaming".
Company group nass magnet
nass magnet is a market leader for modular and compact electromagnetic components.
The company group is represented worldwide: head office of the nass magnet GmbH Hanover. Sister companies are the nass magnet Hungária Kft. In Veszprém / Hungary, nass controls in New Baltimore / USA and the nass magnet Shanghai Trading Co., Ltd. in China. The Group has a global-ranging distribution network and sells some of its products through this online store.