Theoretical knowledge is good and important. But how does it work in practice? Find out in an internship with us.
There are various possibilities and areas for you to do an internship at nass magnet. Gain an insight into our departments and the way we work.
Just like our products, the opportunities in our company are also versatile. This also applies to the internships we offer. They all have one thing in common: they will provide you with valuable experience. You can do both voluntary and compulsory internships with us. We can flexibly adapt the duration of your internship to your requirements.
With us, you will gain insight into the multifaceted world of a globally active company. In this way, you can deepen your specialist knowledge. Get to know the work of a globally operating group and gain practical experience. Since you will be directly involved in the team, you will also continuously develop your social skills.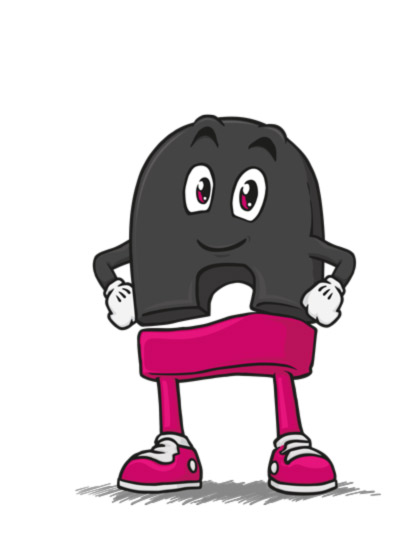 We are looking forward to your initiative short application (cover letter, CV by mail or application form).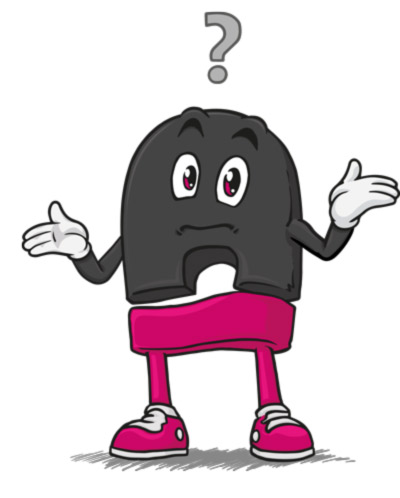 Do you have any questions?
Our recruiting team will be happy to assist you:

Mr. Andreas Gelking
Phone: +49 511 6746-131