Apprenticeship and study with nass magnet
For a family to grow, it must invest in the younger generation. That's why we at nass magnet rely on a strong and qualified training program. In the most diverse areas, we offer you the solution that suits you - whether dual studies or classic apprenticeship.
We provide training to the highest standards. Our experienced and dedicated instructors will help you develop your skills. Your education is as important to us as it is to you.
As a constantly growing company, we need young, motivated employees who want to develop with us - we need you. That is why we offer our trainees a high chance of being taken on.
However, your path at nass magnet is not set in stone. We are open to change, training and the interests of our employees. Together we will find your place in the company.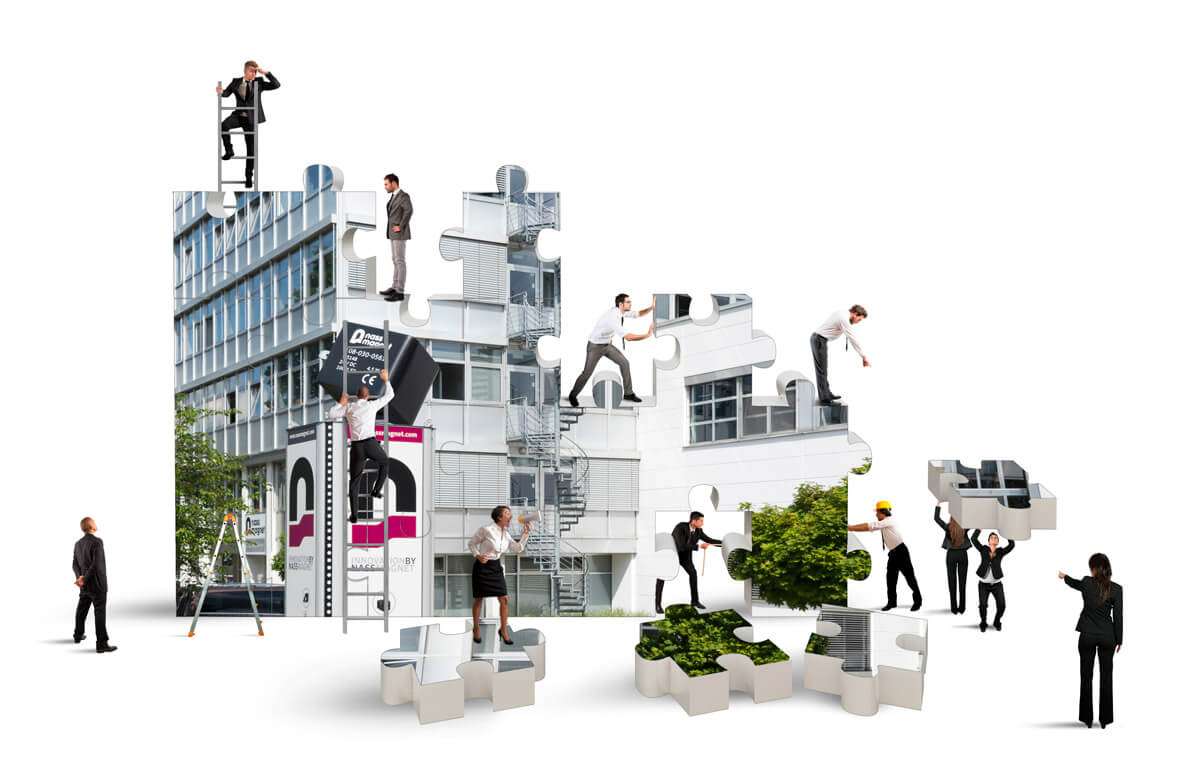 You do a lot for the company - that's why we do a lot for you - An excerpt of the benefits for employees of the group of companies.
Promotion of further education and training activities
A relaxed onbarding process as a support for the start
Discounts for numerous purchases, subscriptions or memberships
Our company doctor and helpful works council respect and care like all employees for a healthy coexistence and healthy employees
Company events and promotions as well as game prizes in the in-house employee magazine
We promote employee teams for sports and fun
You bring the best prerequisite with you. Yourself. As a motivated team player, you are committed to your area of responsibility. You can identify with your work and our values. Personal responsibility is no problem for you.
You can find out what else you should bring with you in the respective job advertisement.
Does this suit you? Then apply for one of our open positions or send us your unsolicited application using our application-form!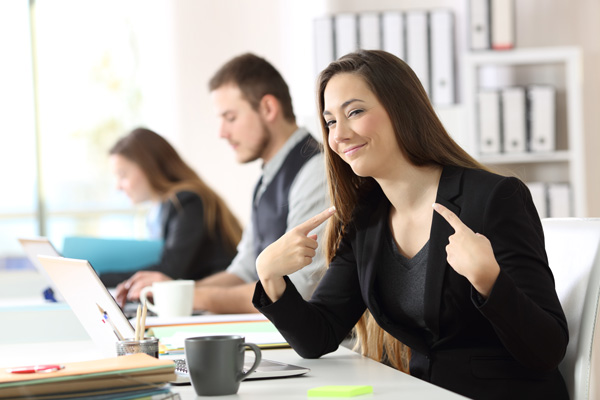 Mechatronics
Industrial mechanics
Warehouse logistics
Industrial clerk
Tool mechanics
Machining mechanics / cutting mechanics
Dual courses of study for the departments
Production engineering
Construction technology
Mechatronics
We are looking forward to your application!
Error filtering template: Deprecated Functionality: explode(): Passing null to parameter #2 ($string) of type string is deprecated in /var/www/magento2/app/code/BlueFormBuilder/Core/view/frontend/templates/widget/form.phtml on line 31
Do you have any questions?
Our recruiting team will be happy to assist you:

Mr.Andreas Gelking
Phone: +49 511 6746-131